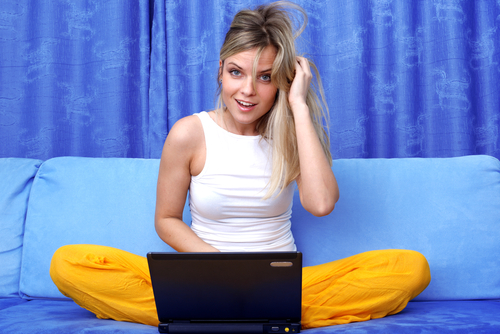 People who say they cannot find a job are those who do not look hard enough. Nowadays, there are tons of online job opportunities that provide employment right in the comforts of home. Examples of these online work include freelance writers who post articles for different press releases and blogs.
Working as a freelance writer, however, is not an easy job. What characteristics and skills you should develop in order to succeed as an accomplished web writer? Here are some helpful pointers.
Master the language – You have to be an expert on whatever industry you are writing for. For instance, writing blog posts for auto parts require you to have adequate knowledge on the automotive industry, as well as how cars work. This would give your articles a sense of expertise that the readers will appreciate.
Write for the reader – Always imagine your articles as if you are the reader. If your article contains too many technical vocabulary, it might not be read at all.
Research and research some more – Gathering data and verifying its sources are the most crucial parts of writing articles. Nowadays it is easy to pick up your facts straight out of Wikipedia, but not everything in that site is true. A single factual flaw in the article could ruin the whole post and could even tarnish your freelance writing career.
Avoid procrastination and waffling – Some freelance writing jobs require long hours of work. To make your work worthwhile, prioritize the most important jobs first and write articles as direct as possible. Avoid sneaking in some unimportant tasks like checking your personal social networking profile.
Deal with clients and colleagues professionally – Like in an office environment, a great freelance writer deals with other professionals in a mature and efficient manner.
Be prepared for rejections – In some freelance employment websites, jobs are being bid upon like an auction. Most of the time, you will not be picked even if you are good enough. Simply brush off that rejection and proceed to the next job offer.
Source: About.com