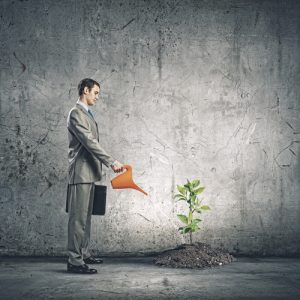 Many people today rely on job hunting online in order to gain employment. After all, it is more convenient and cost effective compared to doing the legwork needed for typical job hunting. Online job hunting mostly depends on sending online applications the right way. For the job applicant, it is very important to follow the right way of how to try and gain employment by looking for job vacancies online. Here are some essential tips that every job hunter should bear in mind.
Read job postings carefully.
Job postings provide the means for job applicants to land jobs online. There are several websites available that job hunters can visit online to find available jobs in the area. But more than that, job applicants should learn to read such job posting carefully before sending in any online job resumes.
Make sure that you are qualified for a particular job posting before sending in an email indicating your intentions to apply. Reading the job postings carefully before sending in your resume will help you save time and effort by finding out if you are really qualified for it or if it is a job position that you really want and dream about. This way, you can spend your precious time applying only for jobs that are more meaningful and that you really have the best chance of getting hired for.
Attach an updated resume when submitting applications.
In order to increase your chances of getting hired, make sure that you send in your updated resume complete with the necessary information that a hiring company needs to know about you. Aside from providing relevant personal information, make sure that you provide the necessary updates in case there are changes needed. You might need to update your job history, a mailing address or even a contact number. Failing to update such important information can sometimes lead to wasted opportunities that are not necessarily connected to your qualifications for the job. You can be the most qualified applicant that a company is looking for. But such a simple oversight as a contact number that you no longer use can send your application nowhere.
Follow application submission instructions carefully.
There are instances where job posters also provide special instructions to job applicants with regards to sending in their job applications. It is important in this case to carefully follow them. Some of the instructions can be quite explicit and needs to be followed exactly. Failure to follow them can be enough for the recruiters to reject your application.