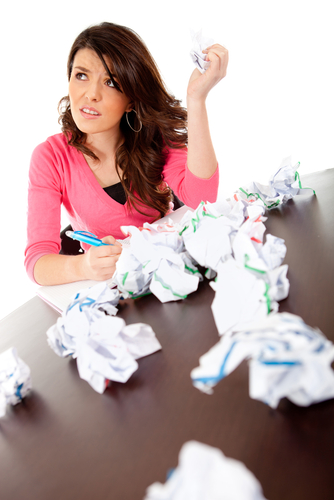 It is recommended that freelance writers perform a spring cleaning of their own, giving time to refocus on their craft. Here are some of the ways to give your freelance writing career a fresh start.
Clean out irrelevant bookmarks, RSS, and other blog feeds – Freelance writers visit blogs and other online venues to get updated about the issues and industries they write for. You may have included some irrelevant feeds along the way to keep you entertained as you laboriously write about the latest auto parts, but those feeds need to go. You can also look for new relevant feeds to freshen up your knowledge on the subject.
Start reading more – A good writer is a good reader. Read materials on developing your writing style, staying current, and broadening your perspective about the world.
Update your resume – Even if you are not actively looking for that big copywriting job, update your resume with your latest works and accomplishments in case some hiring manager with a big copywriting job at hand reads your resume thoroughly. You can also add the newest skills that you have learned.
Slim down your pitch list – Writers should have a list of ideas they would like to pitch to magazines, newspapers, and other media. And if you do, concentrated solely on your best ideas.
Keep a record of every project – A simple spreadsheet that records projects, the hours it took to project them, and the expenses involved is an effective reference tool to set writer's rates. If you already have one, update them in order to keep your rate current as well.
Source: About.com