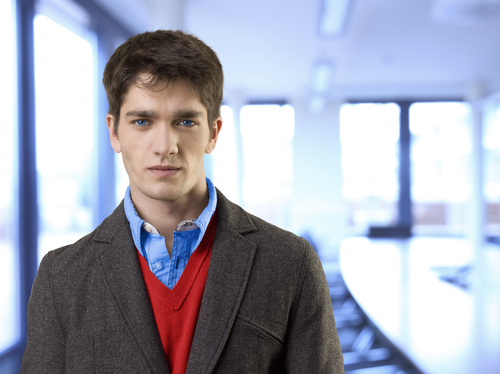 People working in the advertising would say that their industry is "where the money is," since many companies invest a lot on promoting their products and services. Advertising agencies vary from global powerhouses to local-oriented offices. Either way, all agencies have the same basic structure.
There are six major departments in any advertising agency. These can be split into several sub-departments or given other names, but the main frame is still the same.
Account Service – This department is responsible for liaising with the agency's clients, serving as a link between almost all departments within their company and the corporations they advertise for. Agents working in Account Services develop creative briefs, which are advertising campaigns with focus on the desired results rather than the aesthetics.
Account Planning – This department is responsible for research and strategic thinking. The Account Planning Department provides consumer insights, strategic direction, research, focus group discussions, and other important data that would help keep advertising campaigns targeted and consistent with the branding.
Creative – Often considered as the heart of an advertising agency, the Creative Department is responsible for developing advertisements we see on the media. Clients often judge advertising agencies by the creativity of the ads they put out.
Finance and Accounts – This department handles the money coming in and out of the agency. It hands out payment of salaries, benefits, vendor costs, travel, day-to-day business costs, and all other activities needed to do business.
Media Buying – The Media Buying Department procures when and where the advertisement appears. This covers all ads that can be placed for a free, including on television, radio, outdoors, magazines, newspapers, and websites.
Production – During the creative process, the Production Department is consulted whether certain ideas can be executed. This department also collaborates with the creative and account teams as the advertisement is being developed, making sure that the campaign is within the budget. Its activities include producing photographs or illustrations for print ads, hiring typographers and TV directors, editing the commercials, adding special effects among others. The Production Department also works with the Media Department, which provides specifications of the ads and the deadline for the jobs. Some advertising agencies have their own production departments, while there are also independent production companies that provide services to agencies.
Source: About.com