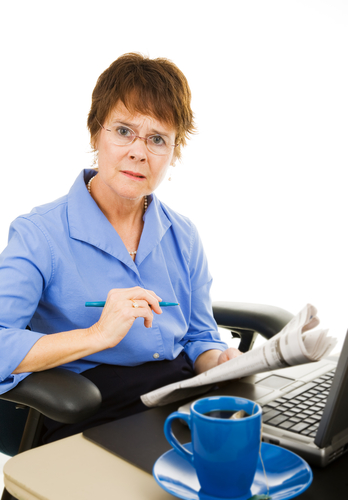 Even after Halloween, job hunting can be scary because you do not know how it will turn out, whether you will be given a job offer or be rejected.
If you would like to increase your chances of bagging the job that you want, here are some helpful tips:
Use relevant social networking – LinkedIn has been the go-to social networking site for job hunters and recruiters. Connect with former colleagues, even former bosses, or your classmates and teachers back in the day. You can also join the site's online groups to get your name in their networks. Recruiters may also ask you to add them and be attentive whenever they are on the look out for potential employees.
Go through a variety of job hunting paths – Although the Internet has become the newest medium for job recruitment, chances are a lot of you are doing it too. Try other means of finding a job, such as joining job fairs and even the old-fashioned newspaper classifieds.
Go specific – Spend less time answering online job ads and instead focus on specialty niches, trade publications, and even of company websites.
Go out and network – Attend professional and association meetings in your field. Network with others and ask them for information, not jobs. You do not want to appear like a user.
Do not reject job offers too easily – In this economy, perhaps a lateral step or a step down may be your way to a better career in the years to come.
Never pretend to be someone you are not – Provide an accurate presentation of your talents, accomplishments, and your worth to potential employers.
If jobs do not come, make one – Sell your talents to employers who do not even realize they need you. Try also researching for potential entrepreneurial ventures.
Always remembers your manners – Be cheerful and thank anyone who helps you and has helped you.
Source: Kansas City Star