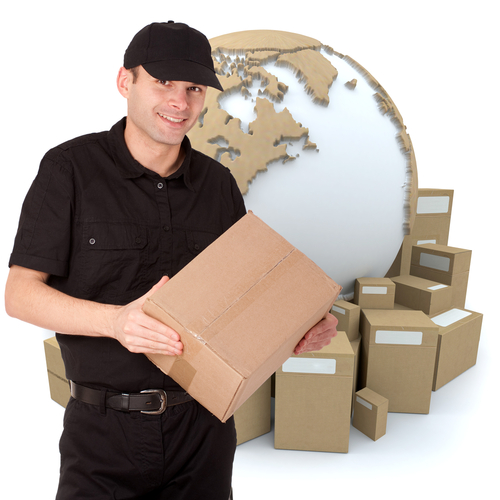 Everybody has a dream job, but more often than not that is also the dream of thousands more who scramble for limited job slots. On the other hand, there are industries that provide competitive pay to its employees yet overlooked by the general job seeking population, mainly because they are not aware about it. Here are the following commonly overlooked industries and why are actually great to work in.
Marketing – Having a job in marketing is more than pushing papers at the office. Marketing people are leaders in promoting products and services of the companies they work for. Although administration matters are often done by marketing staff, there is also a variety of work wherein they get to meet different people on a daily basis.
Hospitality – Working in the hospitality industry–hotels, resorts, and other accommodations–is a job for team members because of the tiny details required to accomplish the job. Interpersonal skills are also important for people in this industry, as they meet a variety of people from guests to suppliers to even heads of state.
Human resources – Why not consider taking a job that deals with improving the industry of employment itself? It is all about selecting the best people for the job and come up with the best profits possible.
Logistics – A position in the Logistics industry can take you places. It also introduces you to different kinds of people as well as to new technologies, new procedures, and new products. As with other aforementioned industries, being part of logistics is also being a part of the closely-knit team.
Source: Jobs DB Singapore