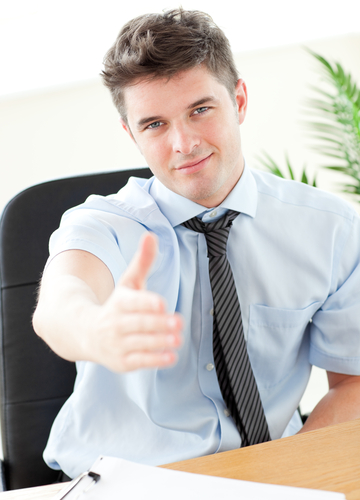 Whether you are offered a new job or a proposal from another company, there are certain things to consider when accepting or rejecting a job offer. It is best to weigh down your options and have a complete idea on what you will get into rather then regret them later on.
Salary – It may not be the most important aspect of job satisfaction, it is undeniable that the amount of salary does matter. Think of what bills you need to pay, whether they are student loans, credit card bills, home mortgage, etc. Make sure that you are paid for what you are worth and, at the same time, similar to others working within the same industry in the same geographic region. If you are not satisfied with the salary, but you are happy with the other aspects, you can try negotiating your salary to the prospective employer.
Office environment – Every company has a different "environment." Some have employees attend the offices wearing suits, while others have a more relaxed dress code. Some corporations deck their offices with dull, boring furniture; others decorate their space with out-of-the-box ideas. Although you can be happy with any corporate environment, you need to determine what environment would make you feel unhappy.
Corporate culture – Determine the prospective company's shared attitudes, values, goals, and practices that characterize them as a company. What philosophy drives them? Is it "win at all costs" or "always play clean?" Do they believe in animal rights? Do the male employees respect the women in their office? These may not affect your performance, but at least you need to work in a company you would feel comfortable with.
Traveling time – Consider the amount of time it would take for you to commute from your home to the office. It may seem quite a short distance at first, but if you add the amount of time preparing for work–including applying make-up–in rush-hour traffic may lengthen your travel time even further.
Your boss and co-workers – How does the boss treat his or her employees? How do the employees treat each other, especially when deadlines are nearing? Take note on how they may treat you in the long run.
Source: About.com