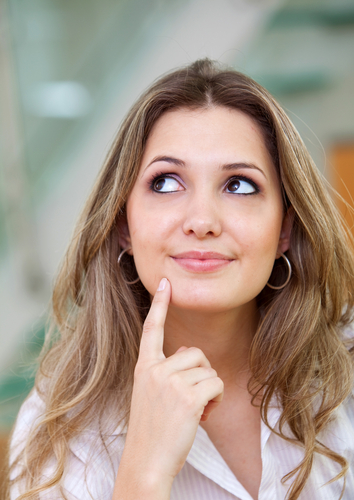 Many young people have no idea what career path to take after graduating from college or even coming out of high school. One wrong decision could end up in a career that is unfulfilled and may not lead you back to a career you may want all along.
Here are some ideas to choose which industry and what career path to take if you are still unsure about your future job plans.
Choose a career based on your strengths – Pursue a job you know something, or a lot, about, Some people may choose a career based on what is in demand, yet not know about it. You need to know what field you want to work for the rest of your life.
Get involved in a career that you enjoy – There are many jobs that you can learn as you go and encounter one that you enjoy very much, but not really good at it in the beginning. Working on a job that you enjoy should be your lifetime's ultimate goal, even though the money is not the best it could be. What is important is that you are living a less stressful career that you enjoy.
Put it within the budget – Many careers require an expensive college education, such as jobs in the medical and legal industries, and may be financially out-of-reach for some people. We are not saying that you cannot pursue your dreams, but you need to prepare well in advance to afford the expensive education, such as seeking for scholarships, work part time, or asking for a loan.
It should be realistic – Make sure that the career you want should be most likely you will venture into. The chances of becoming a professional athlete or an A-list actor may be small, so do not feel bad if you end up playing in the amateur leagues or acting in indie films instead.
Source: Helium.com